The Wharf Fund was created to assist and support local nonprofit organizations who are working to build lasting social, economic and cultural capacity, as well as leave a positive lasting impression on the community. Visit our About page for more information!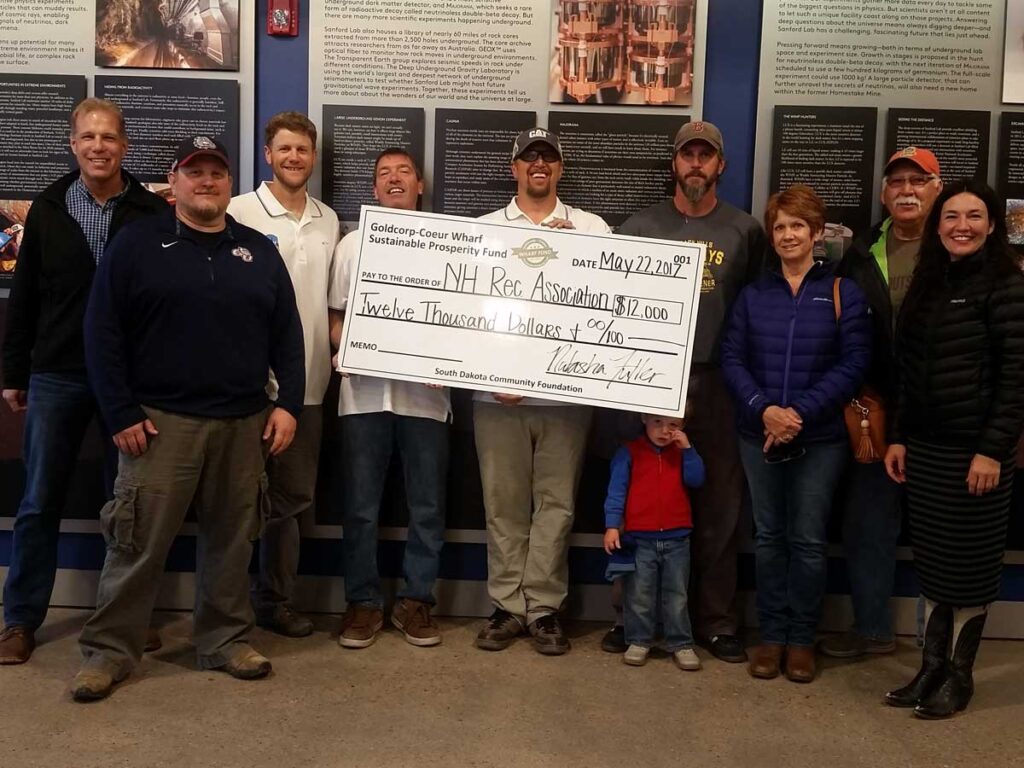 explore our success stories
See the most recent donations we've made on our Success Stories page. Read about the organizations and what the donation will be used for.
meet our change makers
Meet the committee members of the Wharf Fund and see what inspires them to be change makers in the Black Hills.